Powerteam International is one of the leading Success Education companies in the world! We provide Corporate & Entrepreneurial training programs, Venture Funding and Business Coaching in cities around the world. PTI offers provide world class programs such as the Rainmaker Summit Business Intensive, Speaker Trainer Programs and WIN University which is considered to be the Ultimate Private Mastermind for entrepreneurs. Our programs are specifically designed to assist business owners and entrepreneurs create even greater success in today's economy!
Through Online Success Coaching, live events and full service business consulting, Powerteam International has the resources necessary to help your company become even more successful! For all major industries from start-up companies to billion dollar firms, the professionals at PTI have the insight and solutions to create new market opportunities and increased optimization! This includes having a personal success coach or professional coaching team that will offer priceless insight and advice on a large variety of topics including advertising, leadership training, web site development, website traffic generation, business financing, international expansion and personal development. We offer some of the best high-level consulting and training for business leaders and their organizations. Our clients include industry thought leaders to some of the largest casino groups in the world!
Events such as our Rainmaker Summit and Win University® will help you develop and expand your greatest global potential through a series of well-known processes and concepts that have been used by fortune 500 companies for years. Get ready to learn some of the latest concepts and processes to increase your productivity and your bottom line! For your COMPLIMENTARY OPTIMIZATION SESSION with one of our industry leaders, call our office today at 866-238-5920.
William Walsh
Chief Executive Officer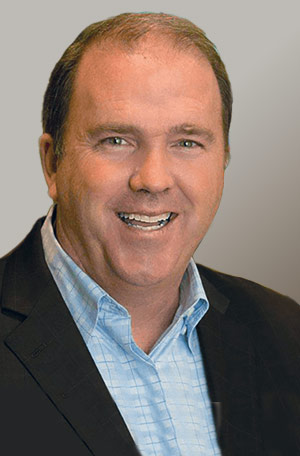 Bill Walsh® is the CEO/Founder of Business Coaching/Venture Capital firm Powerteam International. Bill hosts and speaks at events all over the world! His passion is to empower entrepreneurs and business owners to create massive success. He loves to help people to understand specifically what it takes to build successful companies. He is an accomplished author, speaker, radio personality and movie celebrity, He has a very successful background in finance and marketing. He has spent two decades working with start-ups to major global brands increasing sales, productivity and overall success. He is an innovator with a remarkable ability to determine and dictate success strategy to seize global market opportunities.
Austin Walsh
Partner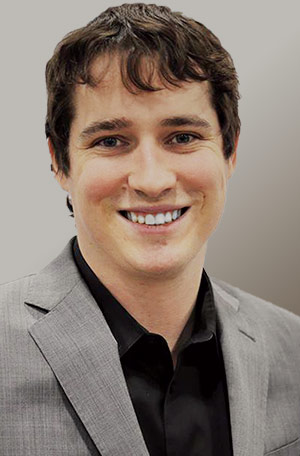 Austin Walsh is a successful Internet Marketer in Chicago. He has been a successful entrepreneur and has been speaking for over 10 years at events all over the world on internet marketing & facebook marketing. At his workshop you will learn some great ideas about the key drivers required to create success in the confusing world of internet marketing. He joined as a speaker on the circuit, but didn't forget about his Facebook vast experience as a teenager and soon started a business in marketing online in 2010. Today he is passionate about the possibilities and future of marketing online using Facebook. You will love his direct style and his ability to break down the success or failure of any website when it comes to generating leads & customers.
Michael Silvers
EVP of Global Training/Coaching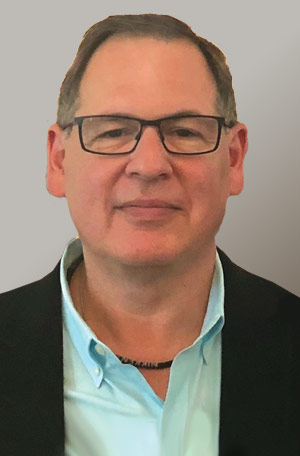 Michael Silvers serves as Executive Vice President Global Training for PowerTeam International, a business development company that offers 300+ trainings annually worldwide. Michael is responsible for developing and coordinating the company's Training, Masterminds, Mentoring and coaching programs worldwide. His clear and consistent strategic and tactical direction has been key to supporting the rapid growth of Powerteam International, recruiting and training Mastermind Facilitators, Mentors, Speakers, Coaches, and continually designing and developing new trainings, coaching models and techniques. Michael excels in leading and developing teams and individuals to achieve peak performance and has helped tens of thousands of individuals create the wealth, and engineer the lifestyle that they truly desire.
Jennifer Nichols
Executive Assistant to Bill Walsh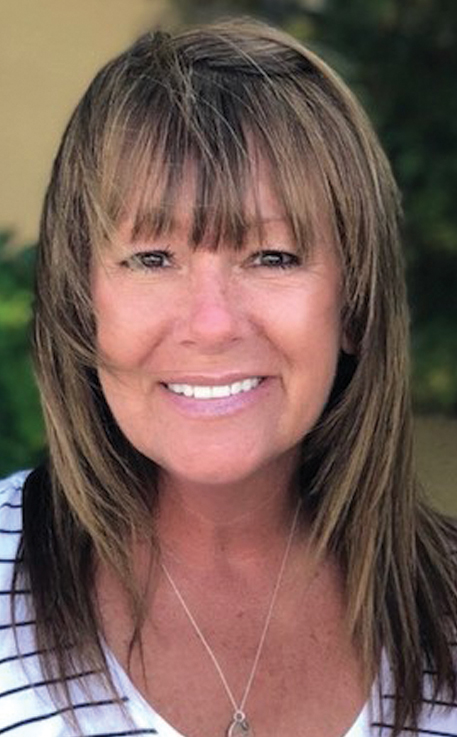 Jennifer Nichols joined Powerteam International in 2008 as Bill Walsh's Executive Administrative Assistant.
Jen has learned many aspects of this industry from the ground up and her responsibilities encompass different activities as she provides Administrative support to the team. She enjoys the diverse experiences and have been rewarded by making some lifelong friends and meeting so many amazing people over the years. For many years, she has had the opportunity to wear many hats and as a result, she has become very resourceful and have acquired a very diverse set of skills. I excel in planning, goal setting and organization and I am very passionate about providing the best service to our clients.
I am from Plano, Texas and am currently living in McKinney, Texas with my husband. We have 3 amazing kids, 28, 19, and 18 and I enjoy gardening, various crafts and time spent with my family.
Prior to joining Powerteam International, she worked in radio, both on air and behind the scenes in Promotions and Production.
John Dillman
Data Specialist/Tech Team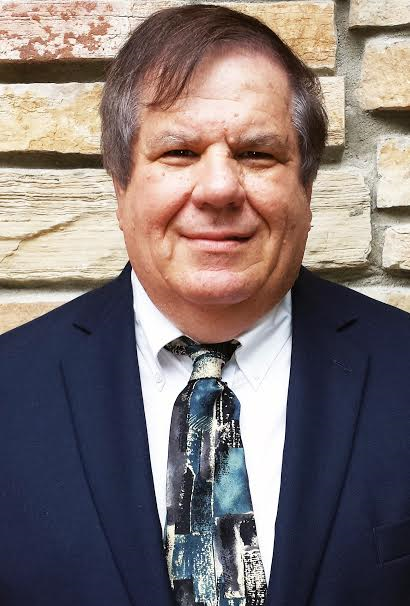 John DillmanClients that John has been instrumental in developing leading edge software for includes Bell and Howell, Montgomery Ward, Amoco (now BP), Informatics, Analysis International, U.S. Gypsum, the Chicago Police Department, Northern Trust Bank, Rockwell and Illinois Vehicle Insurance. He has also developed productivity software that has been sold to over a thousand companies producing several million dollars of revenue.
John has also been an entrepreneur and has developed software and training for several different home-based businesses. He worked with Bill Walsh 17 years ago in marketing one of the first on-line shopping malls and development of virtual real estate.
His current tasks are to maintain and develop the 20+ websites that are part of Powerteam International and to develop and manage software and methods that will enable members to meet their individual goals in relatively short time periods.
His inspiration and motivation is to help entrepreneurs in all types of businesses to use technology to market their products and/or services worldwide and to train members in methods that lead to success.
Cheryl Brenner
Vice President of Global Relations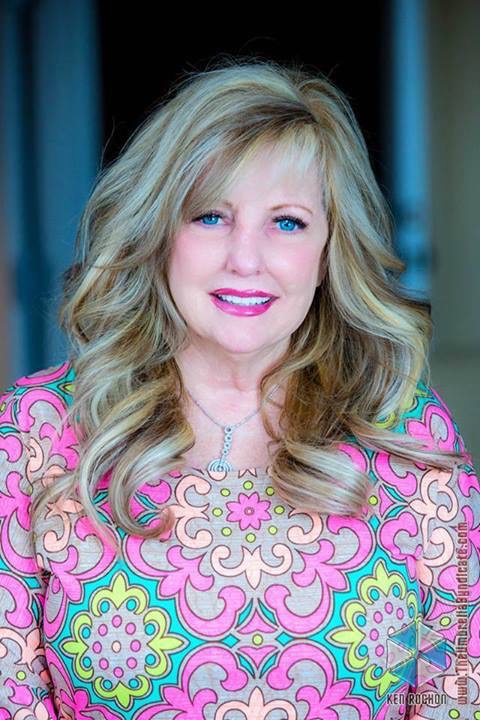 Cheryl Brenner is an expert in day to day operations, management of strategic alliances and corporate logistics for entrepreneurial business conferences. Ms. Brenner joined with Powerteam International in October of 2014 as Vice President of Global Relations. Before Powerteam, she was an executive with a large organization and was instrumental in the growth and expansion of the organization, growing its membership to over 50,000 members in over 140 countries. Cheryl was responsible for weekly coaching & training of the National Sales Force. She created weekly training materials for all new members which were held twice weekly. Prior to new members attending the conference Cheryl led a team of Coaches who supported new conference attendees. Cheryl was an integral part and development of the day to day operations, negotiating of hotel contracts, managing ongoing hotel relationships, accounting protocol for commission payouts, daily commission reports and forecasting.