VISION TO WEALTH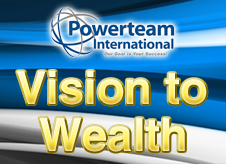 The Vision To Wealth© event is an amazing experience designed to assist entrepreneurs in learning specifically what it takes to build an even more successful company, connect with other like minded business owners and discover new ways to create revenue streams!

RAINMAKER SUMMIT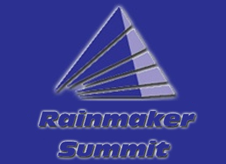 The Rainmaker Summit is a comprehensive weekend designed specifically to help you create a clearly defined 24 Month Success Blueprint for your life and business!

WIN University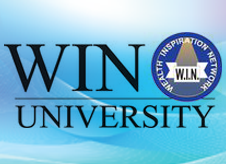 This is the ultimate annualized training program for business owners and entrepreneurs. Connect with millionaires and billionaires to turn your dreams into reality. WIN is the experience of a lifetime.

LIFESTONE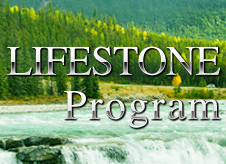 Lifestone is the Ultimate Breakthrough Experience. The reality is that life has many stresses and frustrations.

MILLIONAIRE SPEAKERS CAMP
Aspiring public speakers from throughout the country and beyond will come together to learn the art and the business of speaking.

INSPIRATION 2020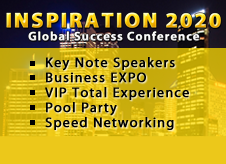 The Inspiration2020 Global Conference is a breakthrough event. For the first time at one event you will hear from some of the best speakers in the world that will inspire you.

ULTIMATE WEALTH CAMP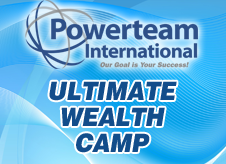 Come and learn how you can create extra substantial permanent income by partnering with Powerteam International.

CONTACT US

CORPORATE HEADQUARTERS
Powerteam International
980 N. Michigan Ave. Suite 1400
Chicago, IL 60611
TRAINING CENTER
Powerteam Success Center
1251 N. Plum Grove Road
Schaumburg, IL 60173
E-mail: support@pti360.com
Telephone: 1-866-238-5920
Fax: 1-866-238-5920